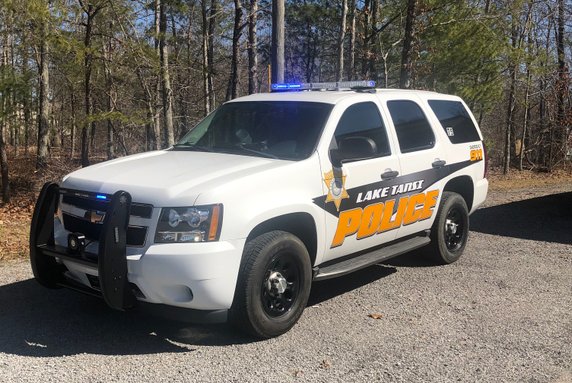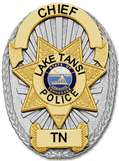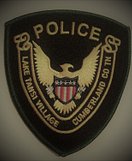 LAKE TANSI POLICE DEPARTMENT
2075 Cravens Drive, CROSSVILLE, TN. 38572
931-788-6388 (fax) 931-788-1549
E-MAIL: laketansipd@gmail.com
The Lake Tansi Police Department is a full service law enforcement agency serving the residents of Lake Tansi. The department has 6 full time officers and two auxiliary officers. The full time officers of the department are fully commissioned law enforcement officers. The department is empowered as law enforcement by legislation that is specific to resorts and land management companies.
The Lake Tansi Police Department is hiring.
The Lake Tansi Police Department is accepting applications for the position of Police officer. Preferred age is at least 21. No DUI. No domestic assault. No felony. Must have high school or GED. Must be willing to work any days and any shifts. Law enforcement or military experience preferred. The pay scale is as follows. Starting pay is $14 an hour and there is a one time bonus of $500 after completion of 1 year. Thereafter pay increases are to be determined annually based on merit. If interested, click the more tab at top of this page and click on the Jobs tab and print the application. Fill it out and return it to the Tansi Police Station at 2075 Cravens Drive. No application will be given out at the station. Must get it off web site.